A Range of Style
If there is a common denominator to my work, it is not a specific "style," but an attention to harmony, functionality, comfort, and beauty, all of which elevate the unique style of a home.
What I love most is getting to know my clients—getting a sense of their taste, their personality, their preferences—and then working with them as we pull together cues from the landscape, the architecture of their home, and how they live to connect them with the designs—local to international—that pull together the perfect style for them that brings their vision to life.
What do you envision?
Home on the Range
Jackson, Wyoming
Sandreed Home
Jackson, Wyoming
Westbank Home
Wilson, Wyoming
Hilltop Craftsman
Portola Valley, California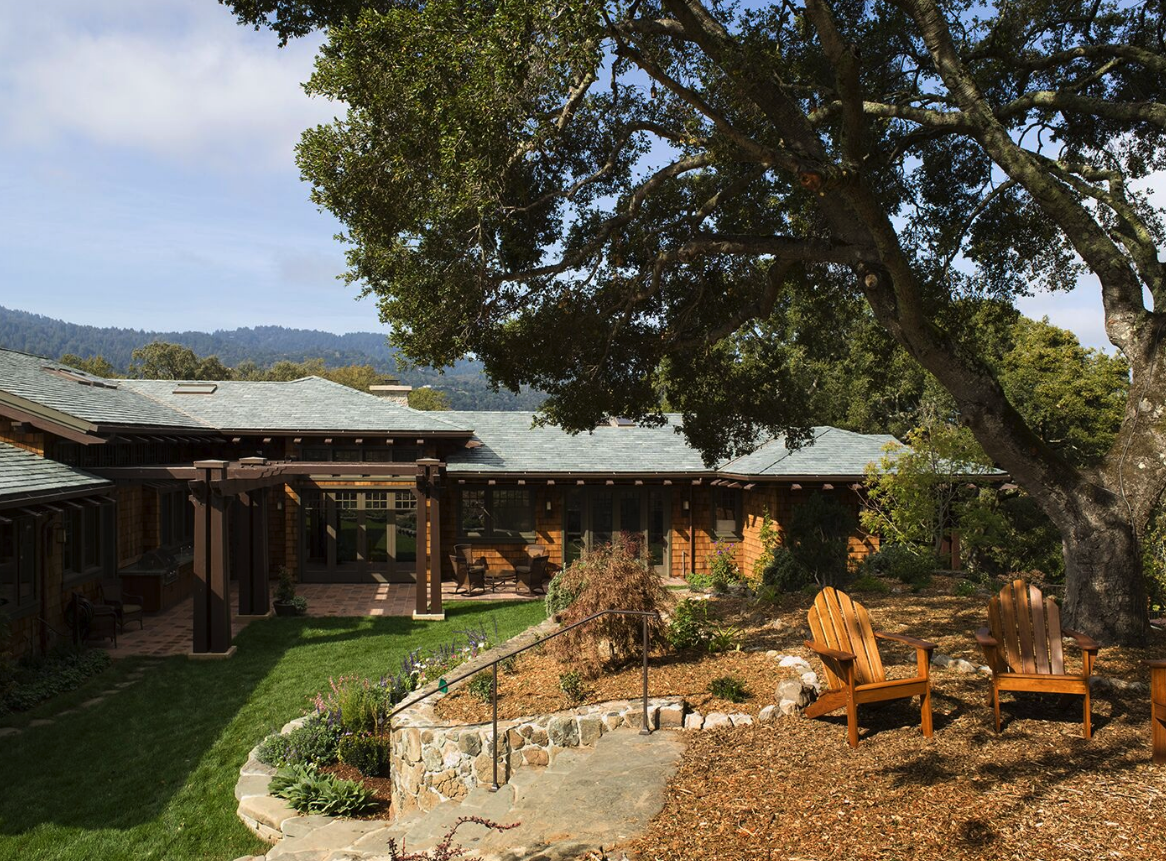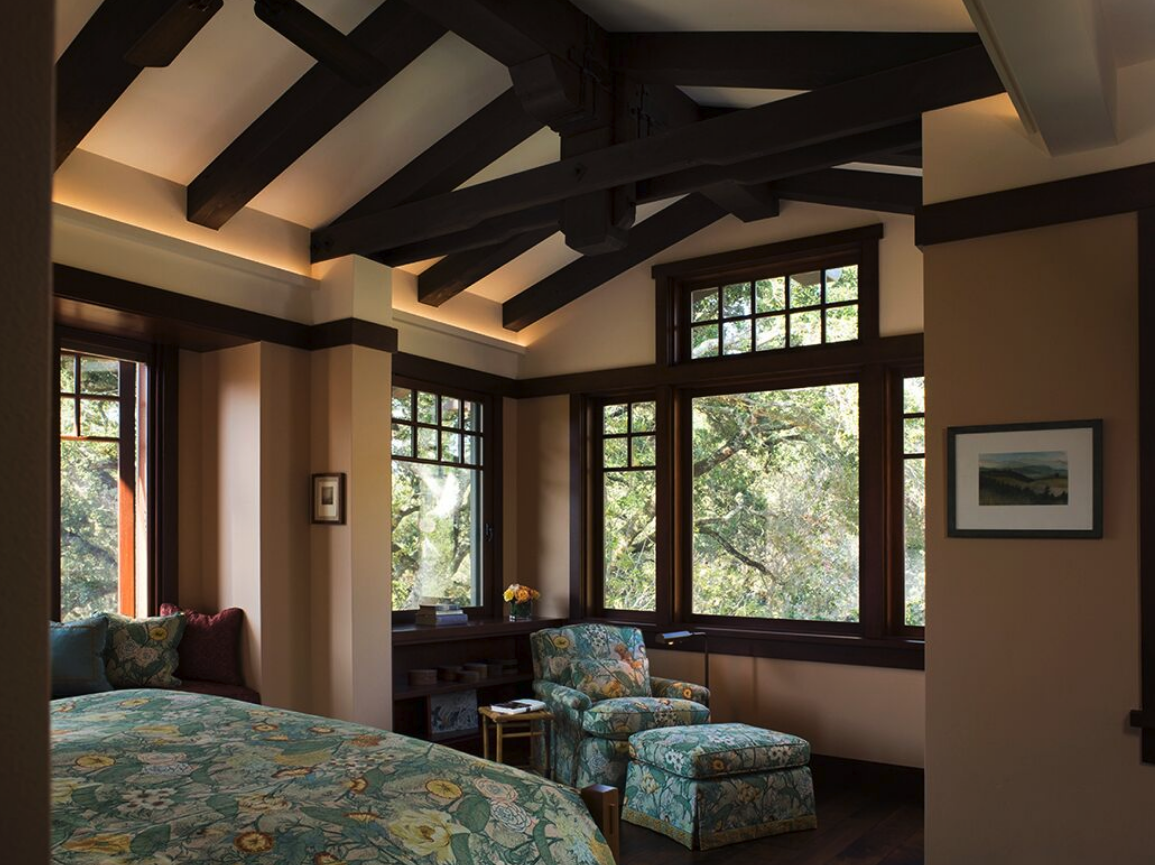 Costal Contemporary
Portola Valley, California