You're ready to create the home of your dreams, and you want to get it right.
You imagine interiors that feel intentional, cohesive and enlivening. Spaces infused with your personality and taste that truly support how you live...but you're not sure where to start.
Whether you're looking for a new build, a complete renovation or just a refresh to your space, I'll work with you to ensure your vision is brought to life in a way that creates a functional, beautiful space to create happy memories in.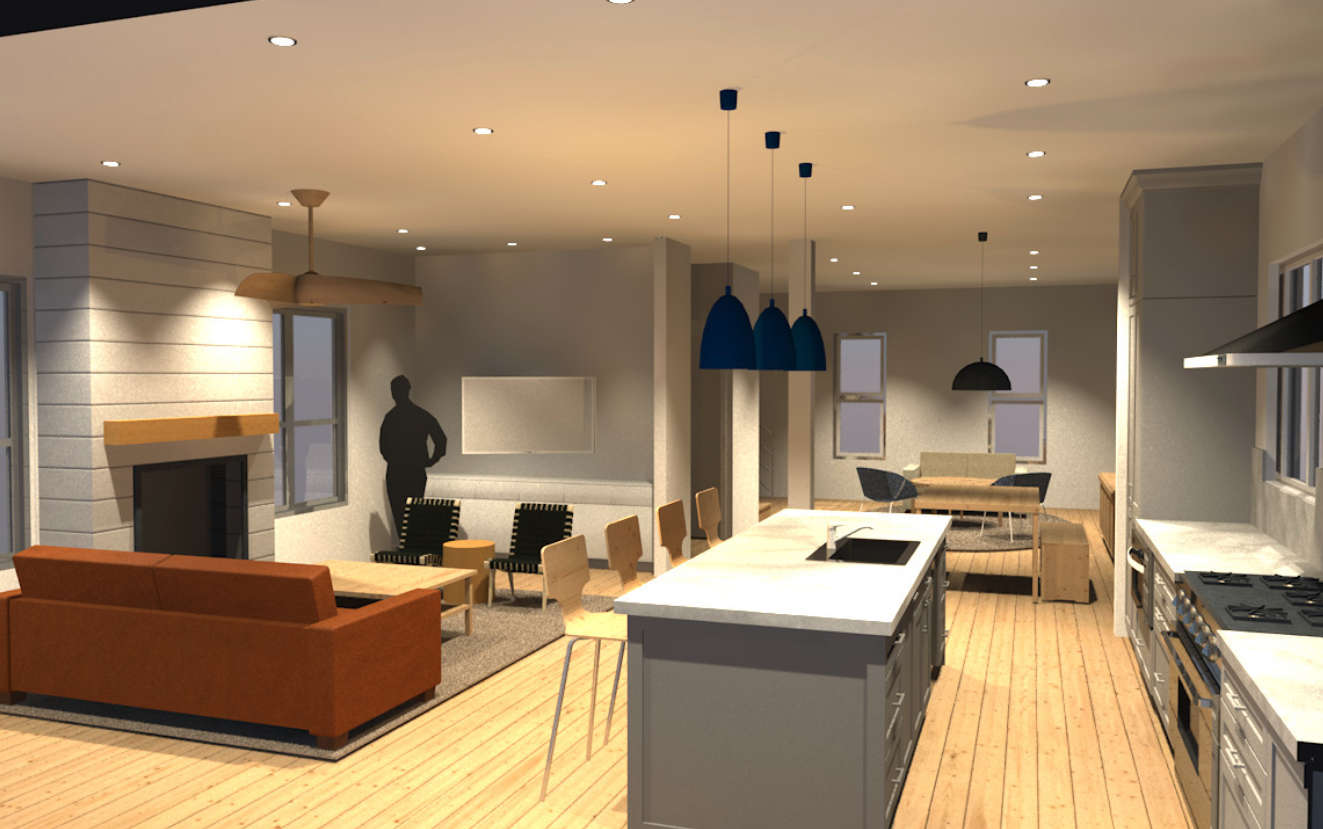 - Kitchen and Bath Design
- Construction / Design Documents
- ArchiCAD (3D Modeling and Realistic Renderings)
- Lighting Design
- Tile Design
- Material Selection: Paint, Hardware, Plumbing Fixtures and Fittings, Flooring, Stone
- Custom Cabinetry and Custom Furniture Design
- Window Treatments
-Closet Design and Storage

Shannon's hands-on approach means timely visits to jobsites and workrooms. From initial construction documents to the finishing touches of hanging art on your walls, her attention to detail will give you peace of mind.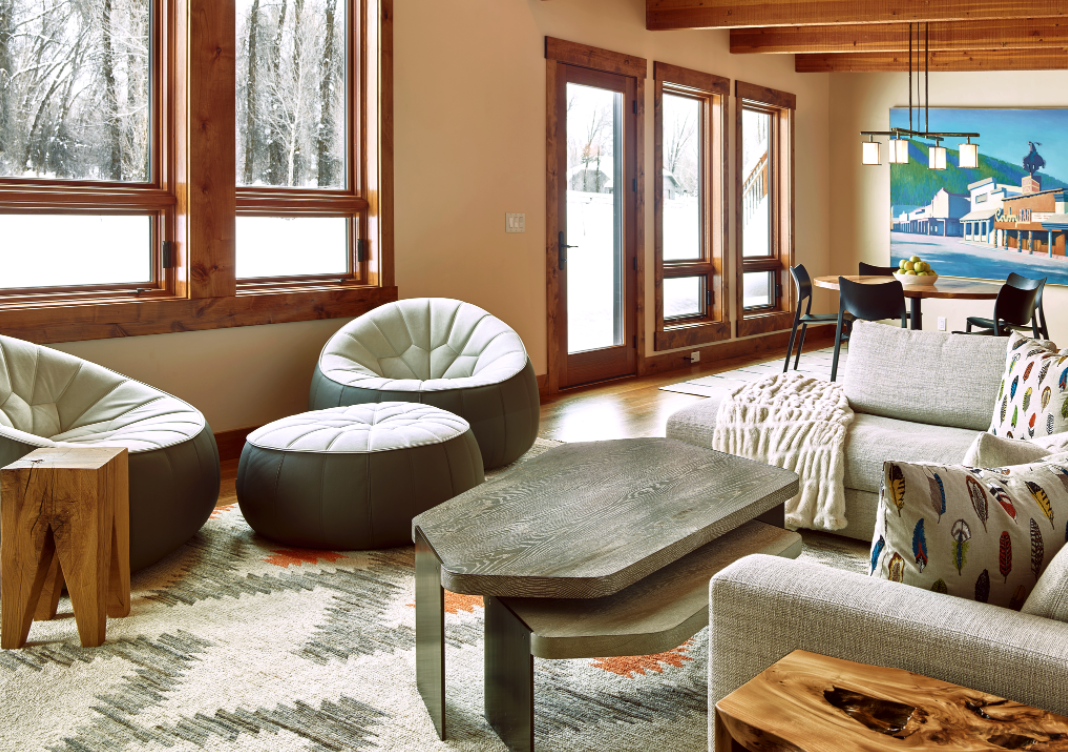 Healthy Interiors/ Sustainable Materials
Making informed decisions about the materials and furnishings you bring into your home is key to creating a healthy home for your family. This may mean the selection of materials that are free of volatile organic compounds (VOCs), or it could go further as you consider the material that makes-up your mattress or the fill of your child's pillow. Shannon will share her knowledge healthy furnishings that are beautiful and functional and cause the least amount of harm to the environment and the people who make them.
Selecting color can be one of the most daunting decisions of a project. With a background in fine art and experience selecting paint for hundreds of rooms, Shannon will walk you through the process of choosing a color palette appropriate to your home, fine-tuning just the right shade for each room.
Custom Furniture & Design
Shannon enjoys working closely with craftspeople and artisans to design bespoke furnishings that fit you and your project perfectly. Attention to details like the fill content of a sofa, the seat depth on an upholstered chair, or the height of a stand-up desk can give you a lifetime of comfort. Shannon has created custom designs for upholstered furnishings, dining tables, area rugs, lamps and lampshades, window treatments, bedding, fire tools and fireplace surrounds, stained glass windows, storage solutions, and closets.